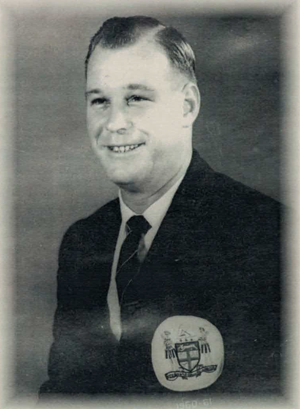 SNOWSILL, SYDNEY BRANDON M.B.E., J.P.
(March 15, 1931 — June 14, 2014)
"Tui Seaqaqa"
General Manager CSR Seaqaqa Project
CSR District Officer and Overseer
Agriculturist
Sugar Cane Technologist
Community Services
Fiji Cricketer
Fiji Lawn Bowls Representative to the NZ Commonwealth Games.
By R A B (Tony) Snowsill.


Entry By: R A B (Tony) Snowsill, Chatswood, Sydney, New South Wales, Australia.