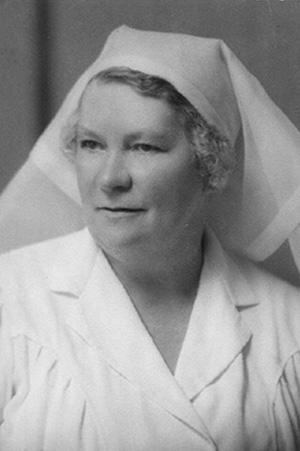 MORRISON, GRACE ANNE M.B.E., I.M.
(July, 06 1893 — November 27, 1978)
Nurse and Midwife
Founder, Nurse Morrison's Nursing Home
Fijian Government Independence Medal.
By Jennifer (Mune) Willmott



William Mune had migrated from Scotland to Queensland in 1863 and in 1870 he married Martha Fountain. They had six children before 1881 and in 1883 William took his family to Fiji where he had been appointed manager of the Rewa Sugar Company at Koronivia.
A number of young men worked on Koronivia. One of them was young engineer named John Morrison who had come to Fiji in 1884 and worked at Ellington Sugar Mill before moving to Koronivia. He married William Mune's daughter Jane Emmeline, better known as Cissie, in 1892.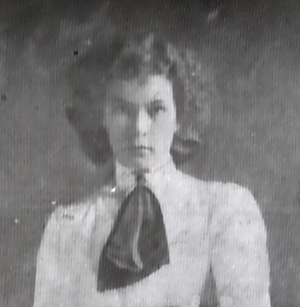 The marriage was written up in the paper on the 11th of May, 1892:
"Marriage: Morrison-Mune. At Nasamabula, Fiji on the 3rd instant by the Rev F Jones of Suva, John G Morrison to Cissie, eldest daughter of William Mune Esq."
John and Cissie Morrison's first child was Grace Anne, born on the 6th of July 1893. Grace trained as a nurse at the Colonial War Memorial Hospital in Suva then went on to the Crown Street Women's Hospital in Sydney to do midwifery.
She came home in 1924 and placed the following advertisement in the FIJI TIMES & HERALD on the 1st of October, 1924:
Nurse G Morrison, ATNA,
Waimanu Road.
Obstetric Cases Only.
Telephone 342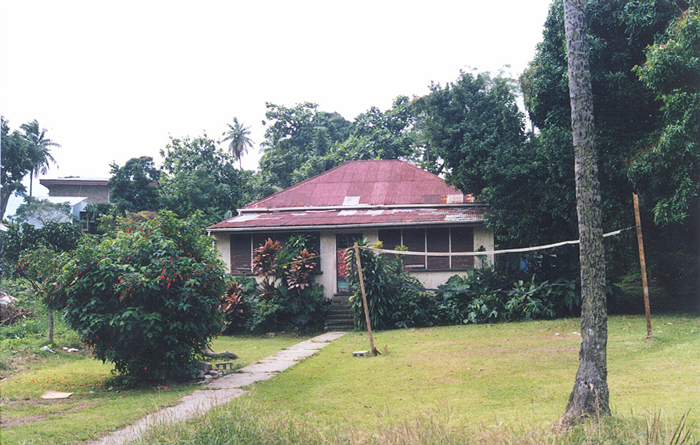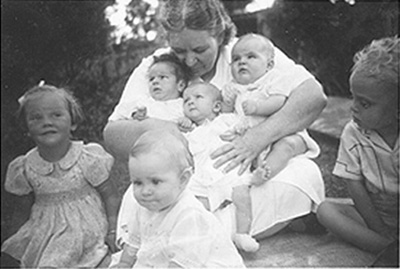 In 1951 Grace delivered her one thousandth baby but sadly in 1956 her health began to fail and she was forced to close the Nursing Home. The CWM Hospital opened a maternity annexe and named it The Morrison Wing.
She was awarded an MBE in 1952 and in 1970 the newly independent Fijian Government awarded her the Independence Medal. Grace died on 27th November 1978.


Entry By: Jennifer (Mune) Willmott, Perth, Western Australia.
Ed. Note: Nurse Grace Morrison was one of Fiji's treasures. As a midwife she brought many of the Baby Boomer generation (1946-1964), including the editor and his five siblings, into the world in her Nurse Morrison's Nursing Home, which used to be located on the corners of Amy & Brown Street in Suva, next to the CWM Hospital. The CWM Hospital maternity wing is now known as the Morrison Maternity Unit. Nurse Morrison lived out her retirement at her home in Colo-i-Suva. Thank you to Frost Borgia (see Comments below) for the location of Nurse Morrison's Nursing Home – Walu Street, Suva.