NICHOLLS, HAROLD EDGAR
(May 30, 1881 — July 12, 1947)
Overseer Public Works Department (PWD)
Construction of the Kings Road
By Bob Nicholls.



Harold Edgar Nicholls, was born on 30th May 1881 at Sandown, Isle of Wight. From what we understand he was in the merchant marine and during WW1 was involved with shipping horses for the war effort from Argentina to Europe and the Middle East.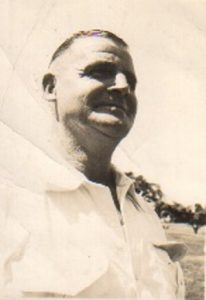 He arrived in Fiji prior to 1st May 1918 as this is the date that he married my grandmother Alice Geraldton Bottle who was also living in Fiji with her parents William James Bottle and Ruth Miller. William James Bottle died in the Cottage Hospital Ba on 19th August 1927. Alice Geraldton Bottle worked at Burns Philp in Suva and was married to Harold Edgar Nicholls on the 1st May 1918 at Neqati (don't know if the spelling is correct) Ba, Fiji.
Harold Edgar Nicholls worked for the department of Works as an Overseer and was involved with the construction of Kings Road.
On the 21st September 1920 Harold and Alice gave birth to a son William (Bill) Harold Nicholls in Ba.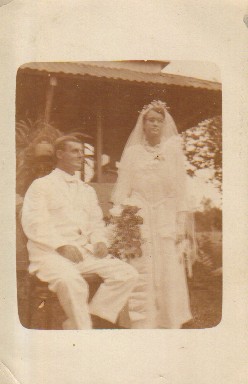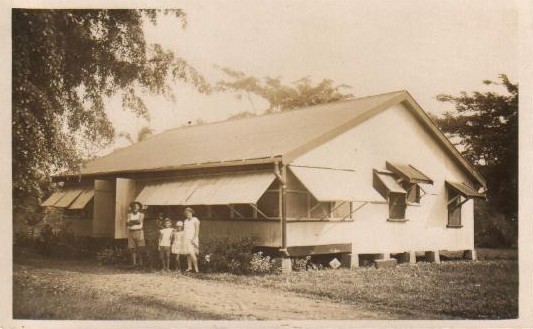 William (Bill) Harold Nicholls went to school at Suva Boys Grammar. We understand that Donald Dunstan former Premier of South Australia also attended Suva Boys Grammar at this time. Bill was also a Sea Scout which I assume was when he was boarding at Suva Boys Grammar.
William (Bill) Harold Nicholls was an apprenticed Fitter and Turner for CSR in Ba.
At around 1939/40 Harold and his wife Alice left Fiji to live in Adelaide South Australia, Harold then enlisted with the AIF and served at Keswick Barracks. William (Bill) Nicholls also moved to Adelaide in September 1940 to finish his last year of his apprenticeship with CSR at Glanville, Port Adelaide. He enlisted with the AIF November 1941 and served in Darwin, Northern Territory until the end of WW2.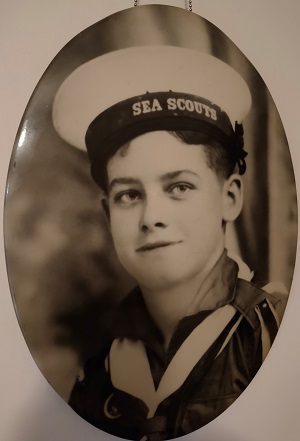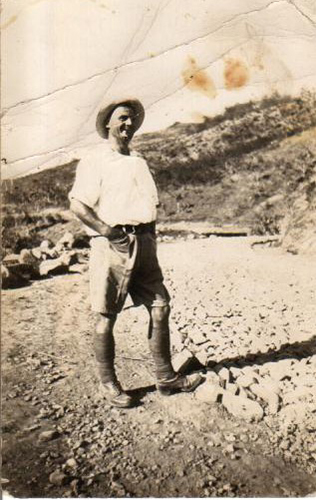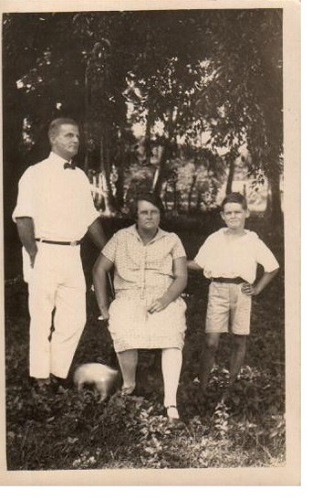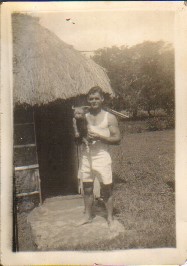 William (Bill) married Marjorie Rose Ladbrook 3rd April 1943 in Scots Church, Adelaide and after WW2 in 1946 Harold, Alice and their son Bill and his new wife Marj went back to Fiji to live. Bill took a job in the goldmine in Vatukoula and on the 12th April 1947 Bill and Marj gave birth to Janice Rose Nicholls.
On the 12th July 1947 Harold suffered a heart attack and died. He is buried in the "company" cemetery (probably CSR) in Ba. Alice returned to Australia to live with her sister Effie. Later in 1947 Bill, Marj and Janice returned to Australia to live.
Bill got work with Celulose a timber mill in the small town of Snuggery which is not far from Millicent in the south east of South Australia. Bill and Marj gave birth to Robert Harold Nicholls on 23rd June 1951 in Millicent, South Australia.
Alice, Harold's wife re-married in the early 50's to George Allard and lived in a country town south of Adelaide called Willunga.
Around 1954 Bill, Marj, Jan and Bob moved to Park Terrace Hillside SA (now Ovingham).
Alice passed away in 1968. Bill Passed away in 1985 and Marjorie passed away in 2019 at the age of 96.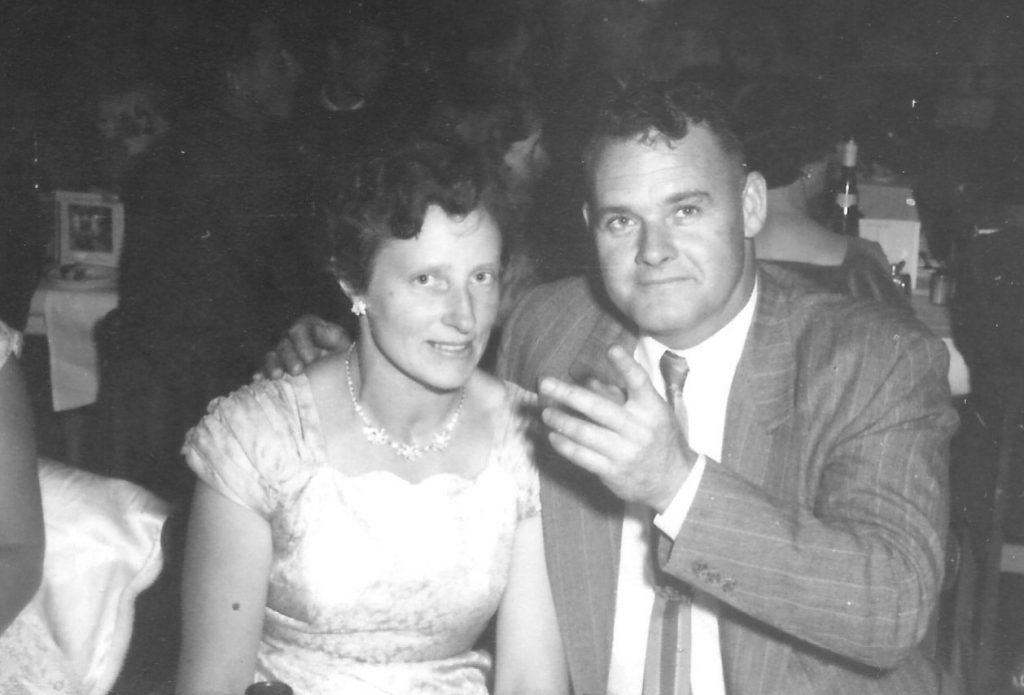 Entry By: Bob Nicholls, Adelaide, South Australia, Australia.